NAIROBI TOURS AND EXCURSIONS – SAFARIS IN KENYA
Nairobi is looked as the best tourist destinations in East Africa followed as it's the capital city of Kenya with a population of —–, the country is well endowed for many interesting attractions that make it gain a reputable image for tourism development The Amazing National museum of Nairobi, the giraffe centre, Nairobi parks, Boma's of Kenya, Nairobi national park, and many other interesting places Explore Kenya's pristine and well preserved areas in the African soils  such as Carnivore Experience Park and Rift valley Territory, Giraffe Center:. Walk around the wonderfully preserved architecture of Kenya's Old Town and stay at a renovated Kenya hotel. Relax at the Bomas of Kenya restaurant and enjoy the relaxing and healing weather
Nairobi City Tour & Excursions (1Day tour)
The Tour evolves around the modern city center, the great colorful market, Parliament, the Railway Museum and the renowned National Museum where there are interesting displays of nearly early man, , flora and fauna of
Kenya,  the beautiful architectural design of  Kenya  ,A visit to the adjacent snake park is also covered .
The tour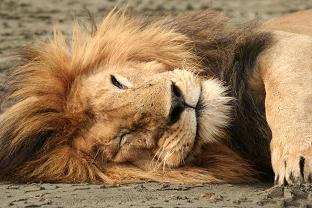 Daily Departures (I day trip)
Nairobi National Park:
The interesting  unique wildlife sanctuary  of Nairobi in a walkable distance of the city the park habours over  55 species of mammals which can be found there, such as the big Big Five.ie Elephants, lions, giraffes and leopards  The tour includes a visit to the animal orphanage at the park gate. After there you will returns to the city center.and drop off either at your hotel or you will be transferred to the airport for your departure flight
Daily Departures (1 day trip)
 1 Day tour to the Giraffe Center: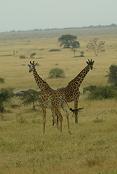 morning drive towards the Ngong Hills and proceed via the Ngong village to the amazing Karen Blixen Museum, for many years, this has been regarded as her home. Later proceed to the Giraffe Center to view and feed the famous Rothschild Giraffe and her family. You may have a chance to relax at the pool side while observing the amazing giraffes
Carnivore Experience (1 day tour)
guaranteed daily at 7.30 p.m. and 7.00p.m. Nairobi has many restaurants
offering varieties of cuisine. We recommend a dinner or lunch at the
Carnivore, which is famous for the succulent stew and barbecue dishes of
game meat as an excellent compliment to a holiday in Kenya; especially as
an excellent welcome, or farewell dinner.
Daily Departures
Bomas of Kenya-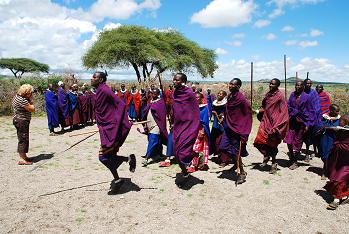 This is also another interesting place in Kenya its just 3 hours drive from the capital city, the place is reachable any time of the day you will be treated to a rich traditional music and dance show at this cultural center. Bomas of Kenya is the only place to be visited for enjoyment in Nairobi Center
Daily Departures
Rift valley /Lake Nakuru – 1 Day
Depart for Nakulu Early in the morning as you Enjoy the view of the Great Rift Valley from the escarpments and then, descend to Lake Nakuru National Park. A game drive to view thousands of flamingo and other bird species in addition to viewing the white and black Rhino, Leopard, Buffalo and Waterbuck among others. Lunch is served at Lake Nakuru Lodge.